Panamericana Pictures is a Latina – BIPOC owned production and management company based in
Mexico City, Los Angeles, and Bogotá.

We offer a global perspective for a global culture. We produce high-quality content across film, TV, commercials, and cultures.
WEST COAST & TEXAS REPRESENTATION
eva@panamericana.pictures
dave@panamericana.pictures
pablo@panamericana.pictures
production@panamericana.pictures
management@panamericana.pictures
andre@panamericana.pictures
WEST COAST & TEXAS REPRESENTATION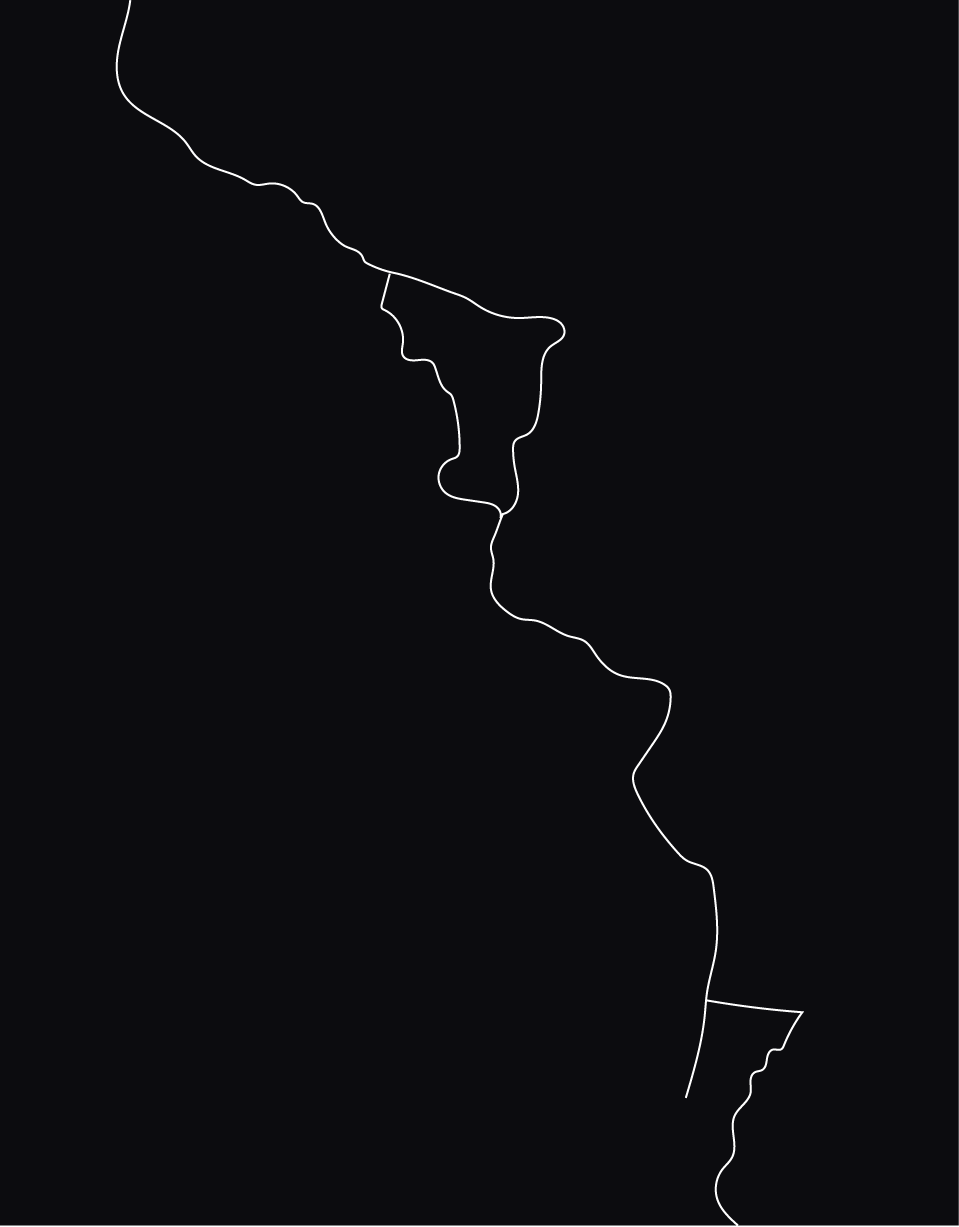 PASSION. IT LIES IN ALL OF US.
Our mission is to develop and produce high quality audiovisual content and building a strong network with artists, entrepreneurs and investors because we are passionate about telling memorable stories that comply with the artistic and commercial values that the industry demands.
TOGETHER WE CAN DO SO MUCH
We strive to become an international production and management company that constantly delivers the best of audiovisual content in Mexico by collaborating with other companies, innovating in our processes, and growing in our human resources.